Last Friday, September 22, we hosted our fifth-annual gala, Noche Bella, at The Nines Hotel. From live music and performances by Edna Vasquez, our Corazones Alegres youth dancers, and Dina y los Rumberos to delicious food catered by Tamale Boy, Noche Bella 2017 was definitely a night to remember.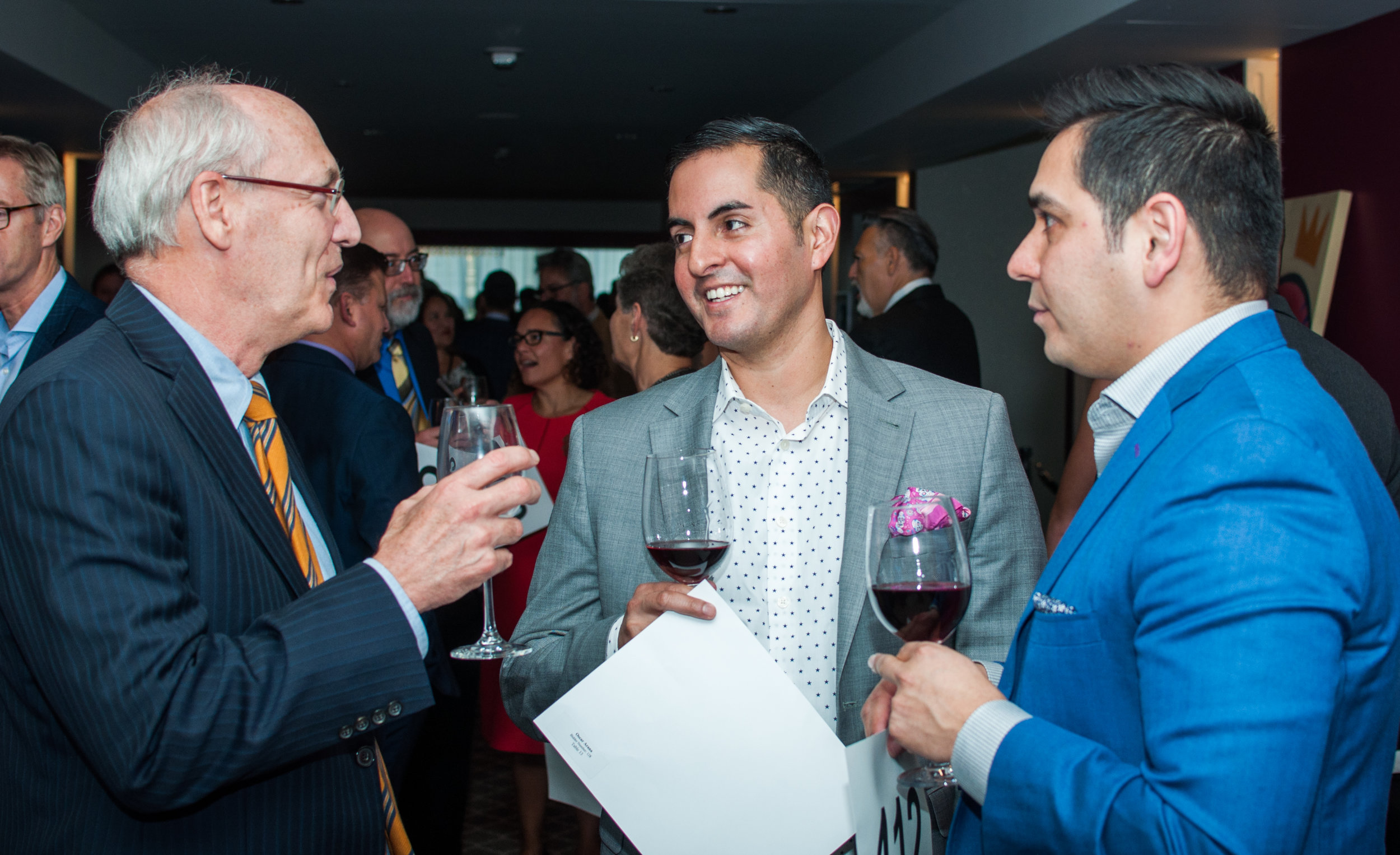 We are SO happy to report that we exceeded ALL of our fundraising goals for this year!
This beautiful night wouldn't have been possible without the amazing support from our sponsors, attendees, and staff. We would especially like to thank our Presenting Sponsor, Legacy Health, for their amazing support and dedication to our cause.
Click here to see a full list of our 2017 sponsors!
"We are incredibly thankful to our sponsors, donors, volunteers, and all of our familia for making Noche Bella possible. Events like this gala and people like you are the reason why we keep doing what we do," said our Executive Director Carmen Rubio.
 
We would also like to thank The Nines Hotel for hosting us in their beautiful ballroom, A to Z wines for donating all of the wine for the night, and all of our amazing staff who put in long hours to pull off our biggest party of the year.
This year, we decided to show our attendees what their donations mean to our organization with touching videos of some of our program participants:
This year's celebration was telling of what we can do when we come together - in a year where we have faced adversity and bigotry, Noche Bella was a night that reminded us of the power of community.
We can't wait to see you all next year! Vamos adelante familia!